Twenty Thousand Leagues under the Sea
Descripiton of the event :
Have you ever dreamed of exploring the mysterious darkness of the abyss? If your mind drifts to the slow contemplation of strange jellyfish and deformed sharks: this course is for you! But it is also for all those whose curiosity leads them to the sea, this space threatened by multiple dangers with unknown consequences. In this course, you will first situate the stakes that the oceans and their resources represent. You will find the technological means to quantify them thanks to the acoustic waves and their treatment. We will also contemplate the life of the oceans and their functioning.
The ocean is a universe that still holds many secrets. In these times of questioning about issues such as climate or energy, more and more people are looking at the blue horizons beyond our coasts. So, if you love sea and if you want to observe, listen, study and discover all hidden secrets of oceans, come to Brest!
The program is as vast as the setting is beautiful. La Bretagne, a nation of intrepid explorers and more modest navigators will reveal its most beautiful lights, its most mysterious mists, and sometimes, unfortunately, the thunder of Brest!
The Academic content :
Let us introduce you to Brest, your personal gateway to the fascinating world of the oceans ! Here, at ENSTA Bretagne, on the Atlantic shore, we cherish the idea of making people more aware of the importance of the sea and the many technological innovations and techniques revolving around it.
Here is a glimpse at what you will be able to learn about: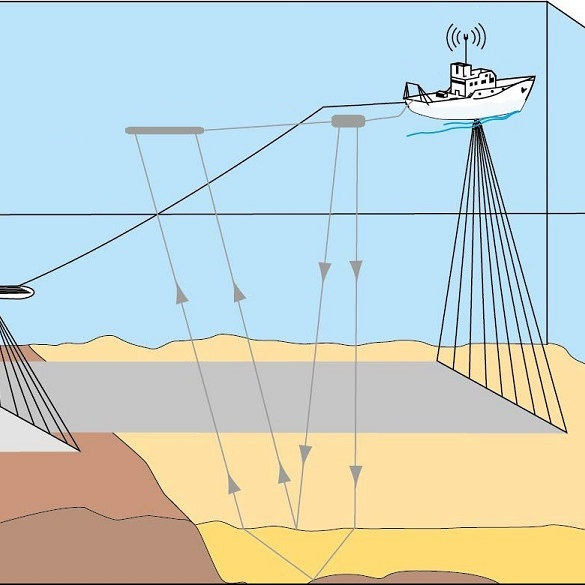 Sea acoustic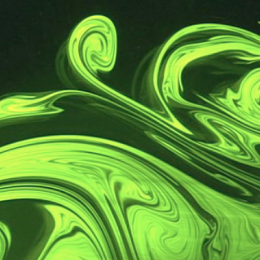 Fluid dynamics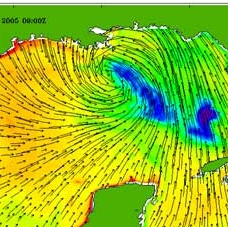 Oceanographic models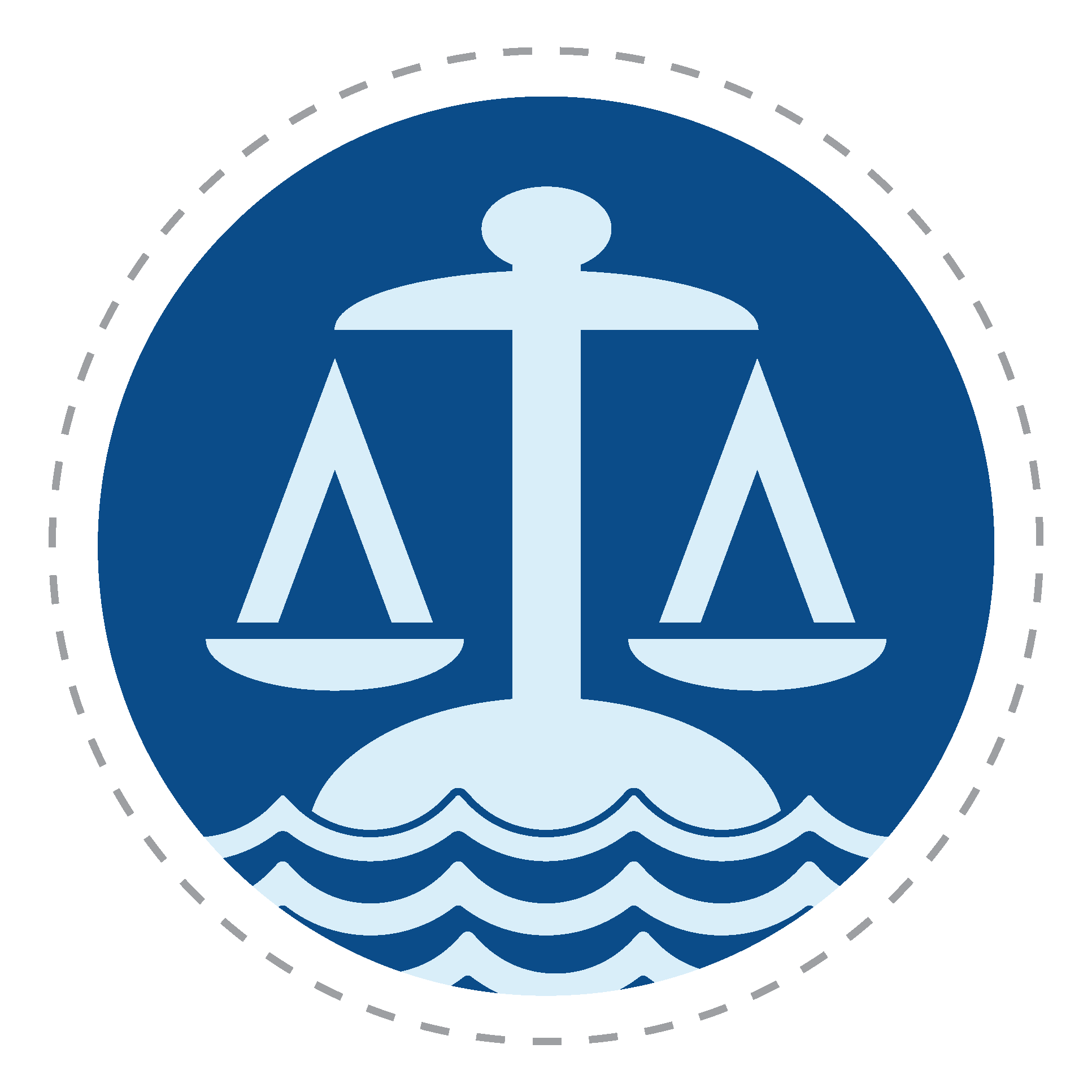 Marine law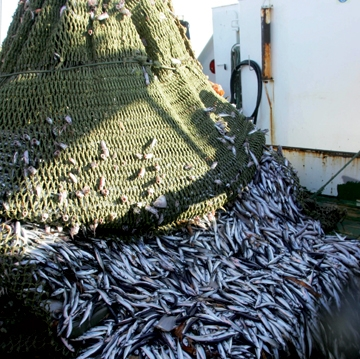 Preserving fishery resources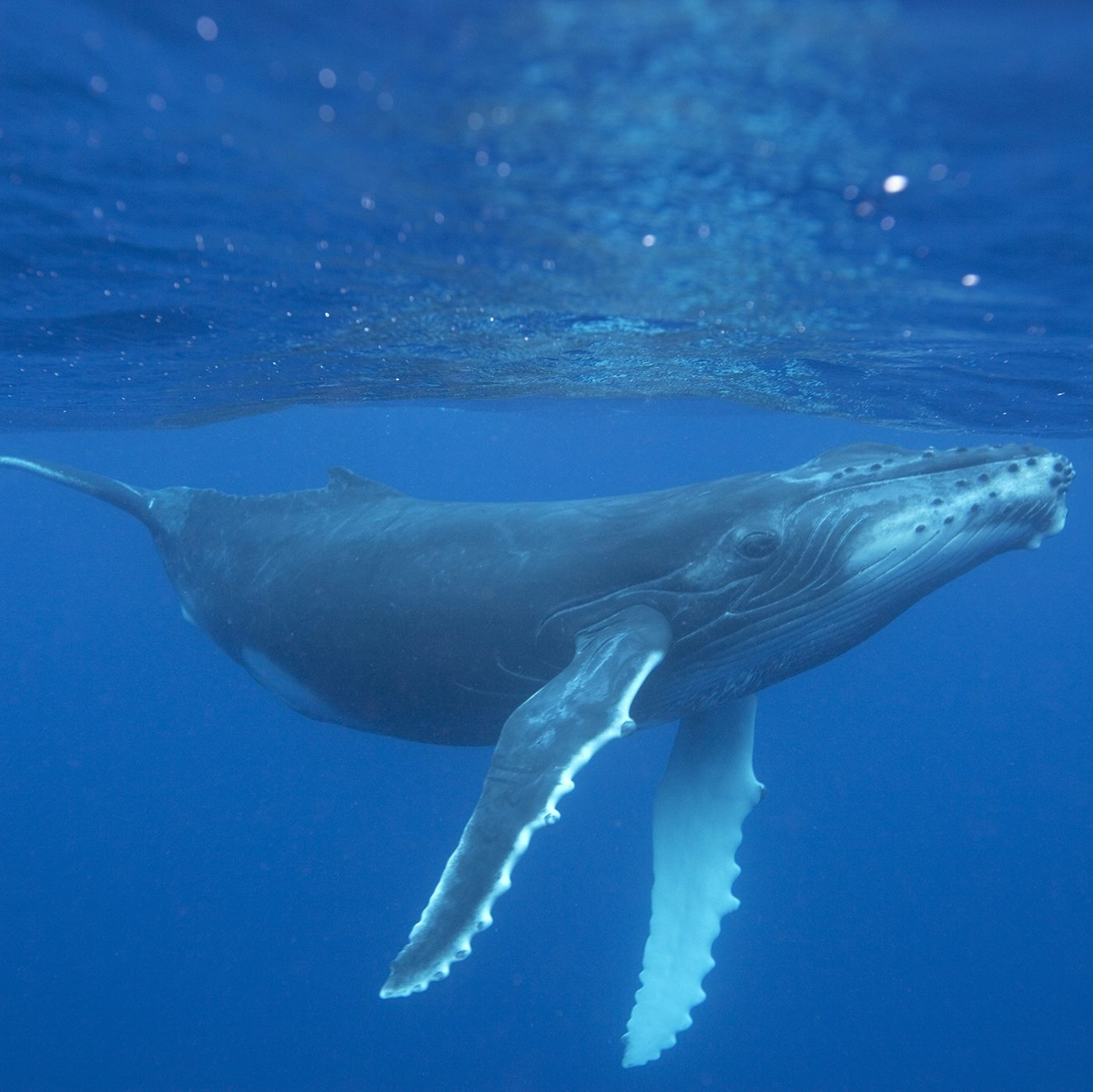 Marine life
Come join us for some fun activities in Bretagne!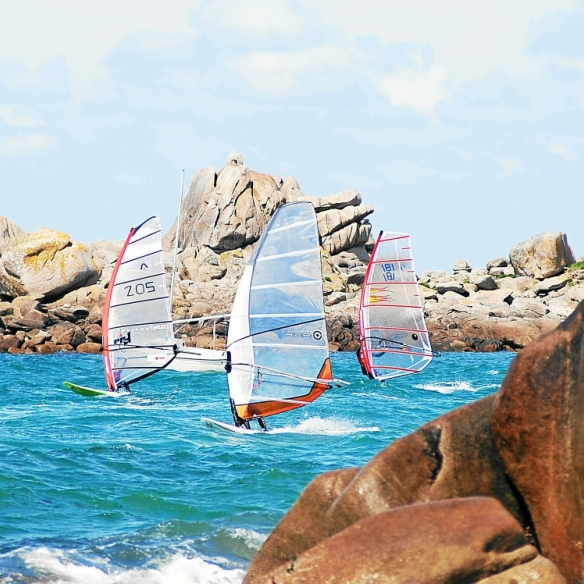 Nautic sports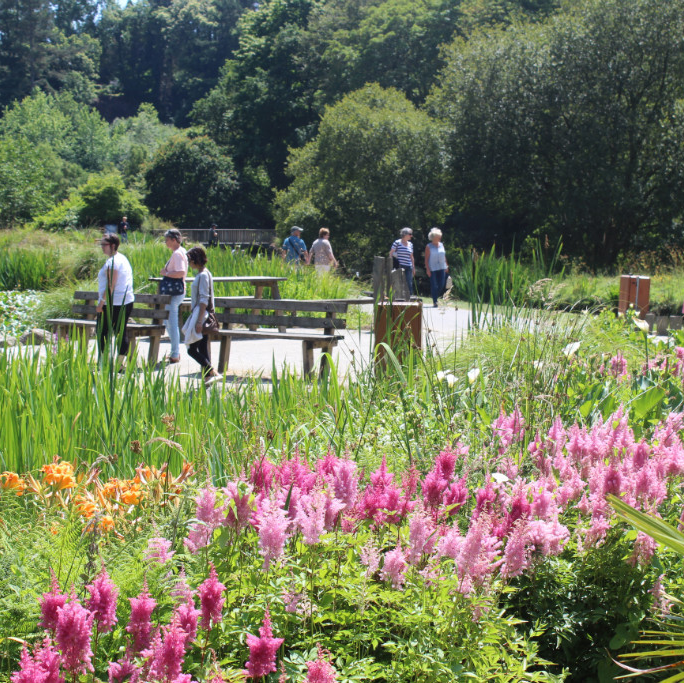 Botanical garden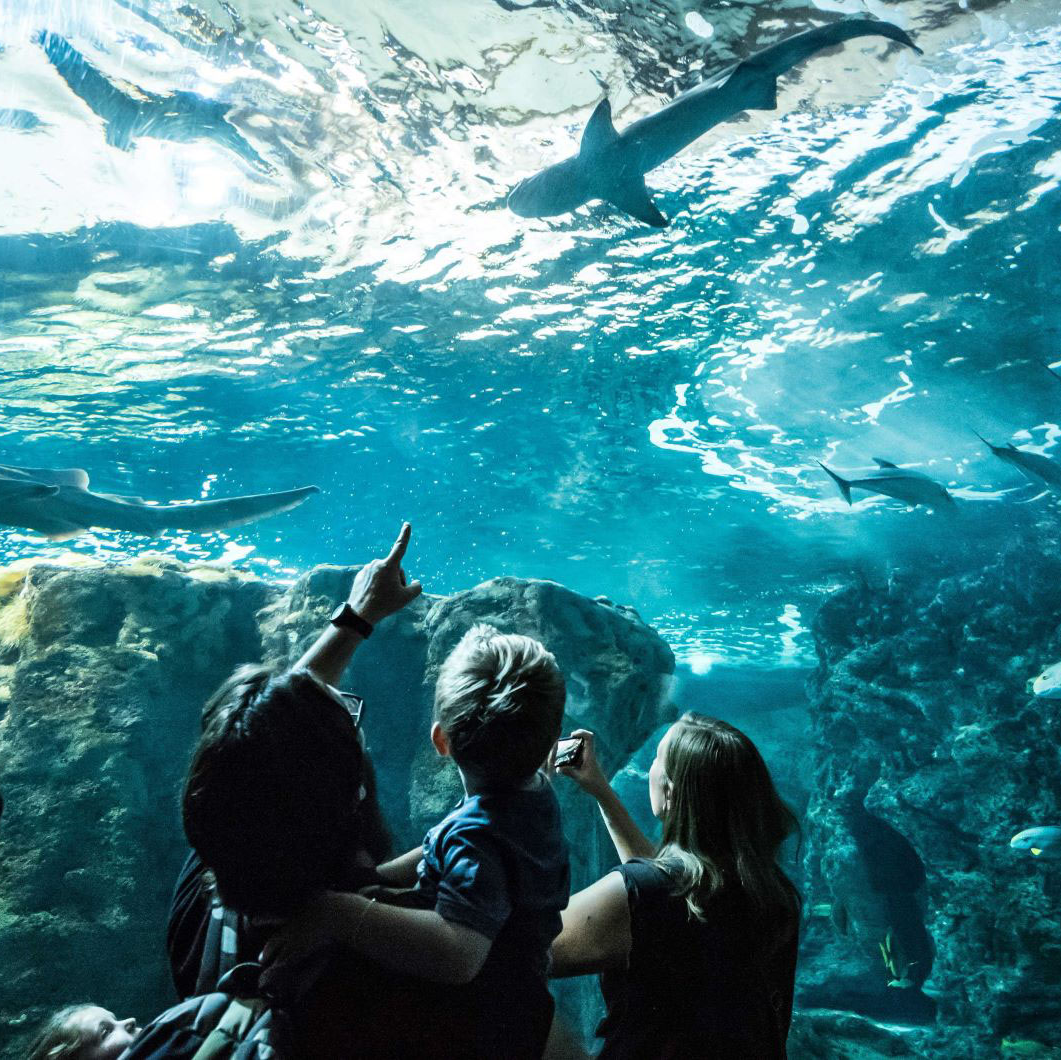 Océanopolis
L'ENSTA Bretagne
Schedule of the event
Dates
October 22nd 2022 - October 29th 2022
---
Adress
BEST ENSTA Bretagne, 2 rue François Verny, 29200 Brest
---
Phone
+33 7 57 63 83 79
---
Email
jeremy.lemaitre@best-eu.org
The Survival Guide :
Here is our survival guide. It contains every things you must know to have a great week at the ENSTA Bretagne : Survival Guide